Milling
We are equipped with 3 and 4 axis mills. We stock tooling suitable for working with a range of materials, including nickel superalloys (such as Inconel) and stainless steels. All mills are fitted with 4th axis tables.
See our full plant list
Turning
We operate Daewoo Puma machines with twin spindle and drill/mill capabilities.
See our full plant list
Inspection
We have a fully stocked inspection facility, traceable to national standards. We operate two CMMs (Axiom too), with full measurement data available on request. We also have a large range of manual equipment for dimensional and surface finish measurements, including:
micrometers and calipers
thread micrometers and screw calipers
3 point digital bore micrometers
screw and plug gauges
profile projector (shadowgraph)
surface finish tester
digital height gauge (350mm)
We conduct first article inspections as an inclusive service and this can be done to AS9102B or customer specification.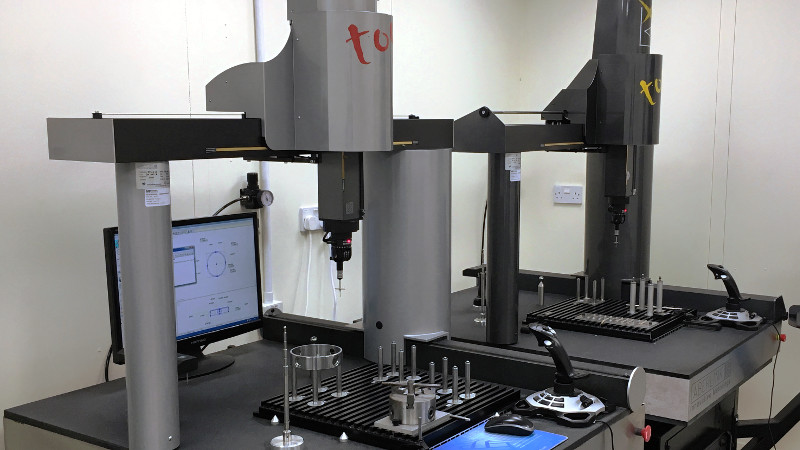 Special Processes
We have relationships with a number of local and national special process houses. This allows us to provide a full manufacturing service. Through our approved suppliers, we can provide services such as NDT and surface treatments.
CAD/CAM
Using the CAD/CAM package, OneCNC, we can visualise finished parts and simulate the process of machining them from solid to completion. This allows us to optimise for manufacture and avoid costly and unnecessary rework/rejects.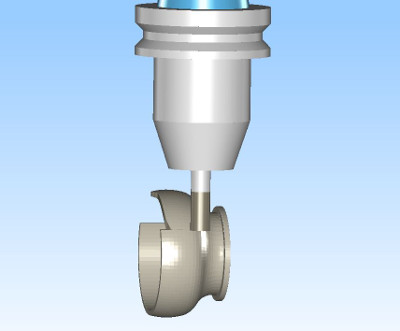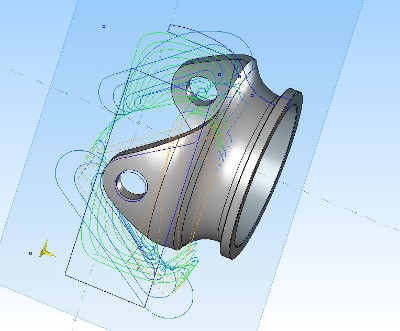 Value Added Services
In addition to our core services above, we can also pack and label parts according to your procedures and with your branding for supply directly to your end customers. This includes SPEC2000 labelling.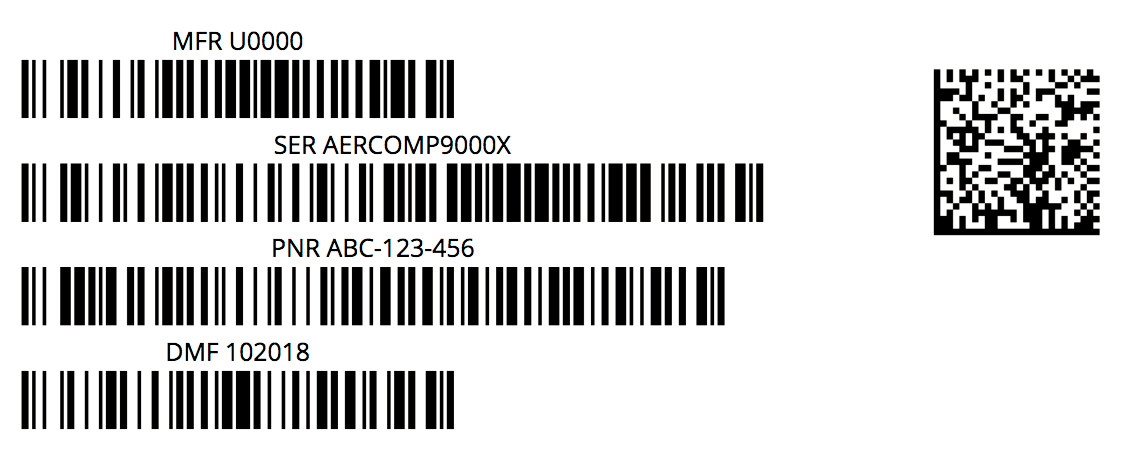 When appropriate, we can also hold a reserve of finished stock and despatch to you on an on-demand basis.